Contact us today
Address
8618 Loch Raven Blvd Towson, MD 21286
Fax
410-296-2271
Business Hours
MON 8:00 AM – 6:00 PM
TUE 8:00 AM – 6:00 PM
WED 8:00 AM – 6:00 PM
THU 8:00 AM – 6:00 PM
FRI 8:00 AM – 6:00 PM
SAT 8:00 AM – 6:00 PM
SUN — CLOSED
Cheap, low rates in the Towson area
Get excellent services for affordable prices here at Towson Tag and Title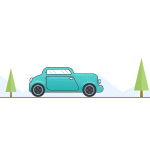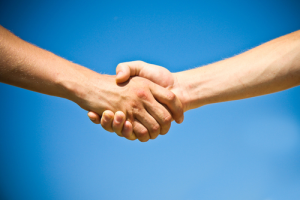 We are MVA authorized for Maryland tag and title service
Rijen Automotive is also a complete vehicle maintenance and repair shop. Come down for complete care of your car, truck, van or SUV. We offer complete scheduled maintenance and repairs for your vehicle. Our full-service shop helps you take care of your tag and title problems with full satisfaction. Get personalized or disability license plates, renew a registration, transfer a title and more. All the  services we provide will satisfy all of your MVA Tag & Title needs, without having to wait all day at the MVA.
Never had bad service here… My family and I go to Rijen's for everything- car maintenance, tags & title and we have even bought a few cars from him…. he's always been reliable and we have never been disappointed with the services
I needed a title for the car I just bought and I needed it fast. 10 minutes later I was driving away with a smile on my face and most of my money in my pocket.
My cousin lives in the Towson area and over the holidays I came with him to get his tag done. Excellent service and very friendly people.